Le Métier de Beauté Cosmetics
Conceived, designed, executed brand creative for all consumer retail touch-points from print assets (packaging, retail visuals, visual merchandising design, advertising design, collateral) to digital assets (e-blasts, social media, website design, e-commerce, photography). Directed and retouched in house photography. Managed daily work-flow and creative budgets. Directed freelance seasonal graphic designers; negotiated with external vendors. Maintained brand guidelines for loyalty and business equity.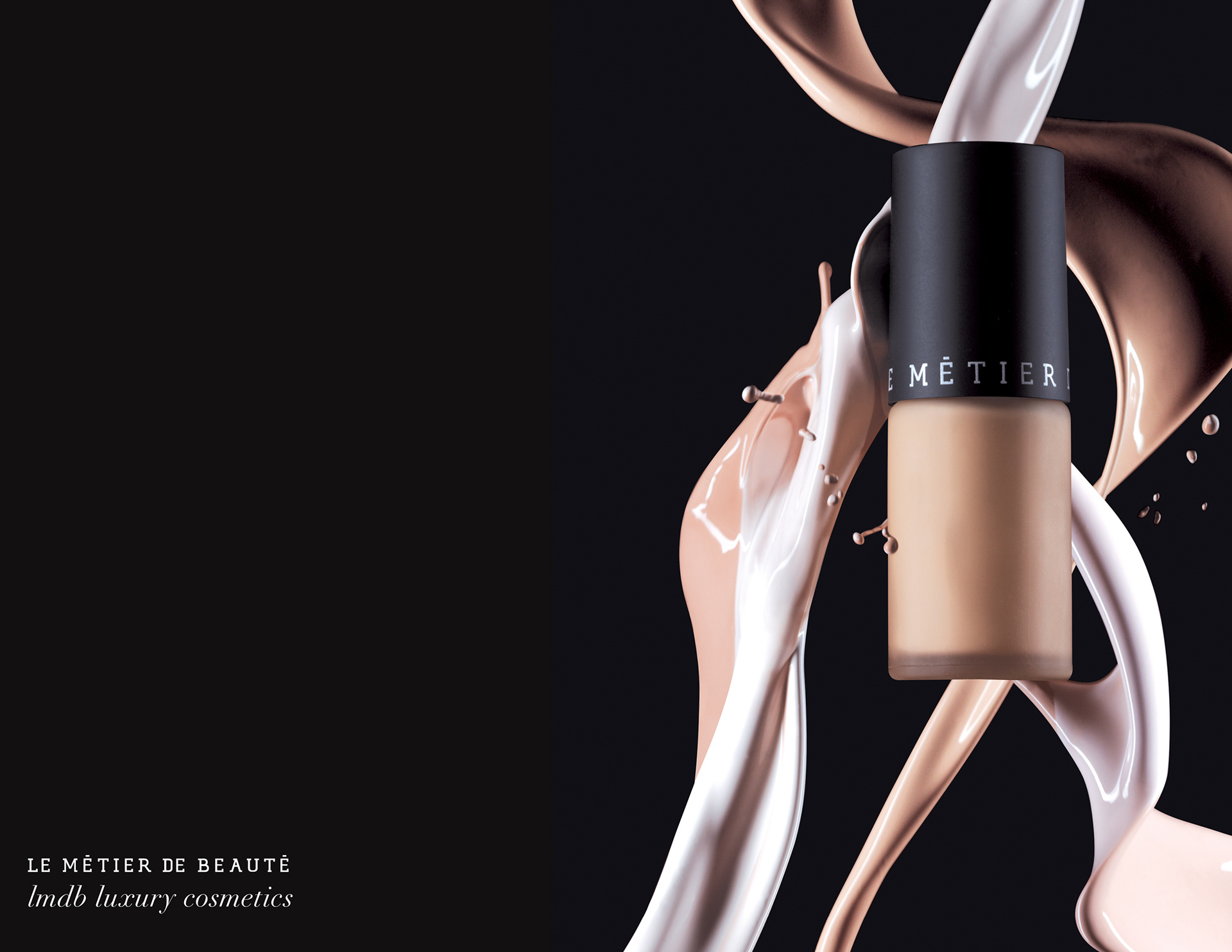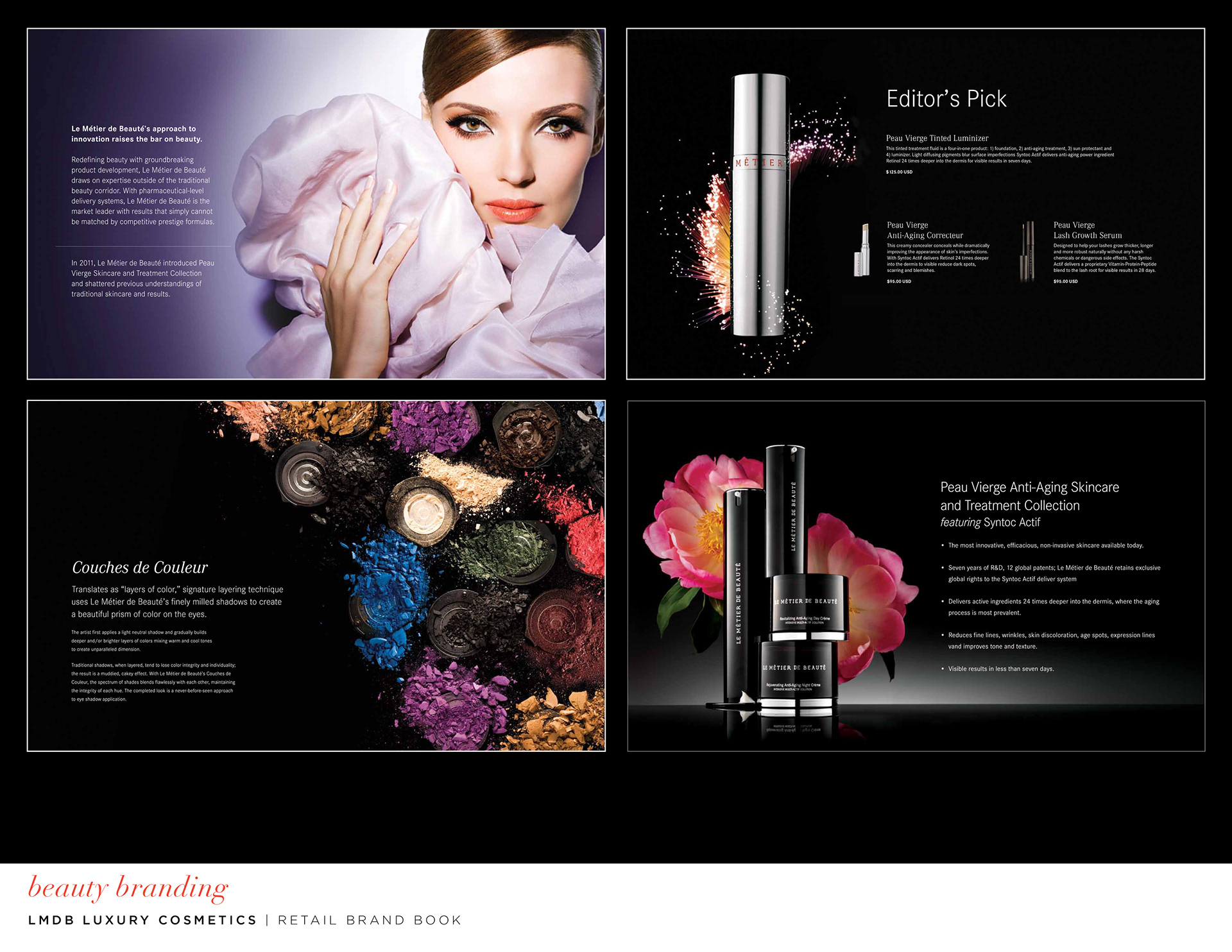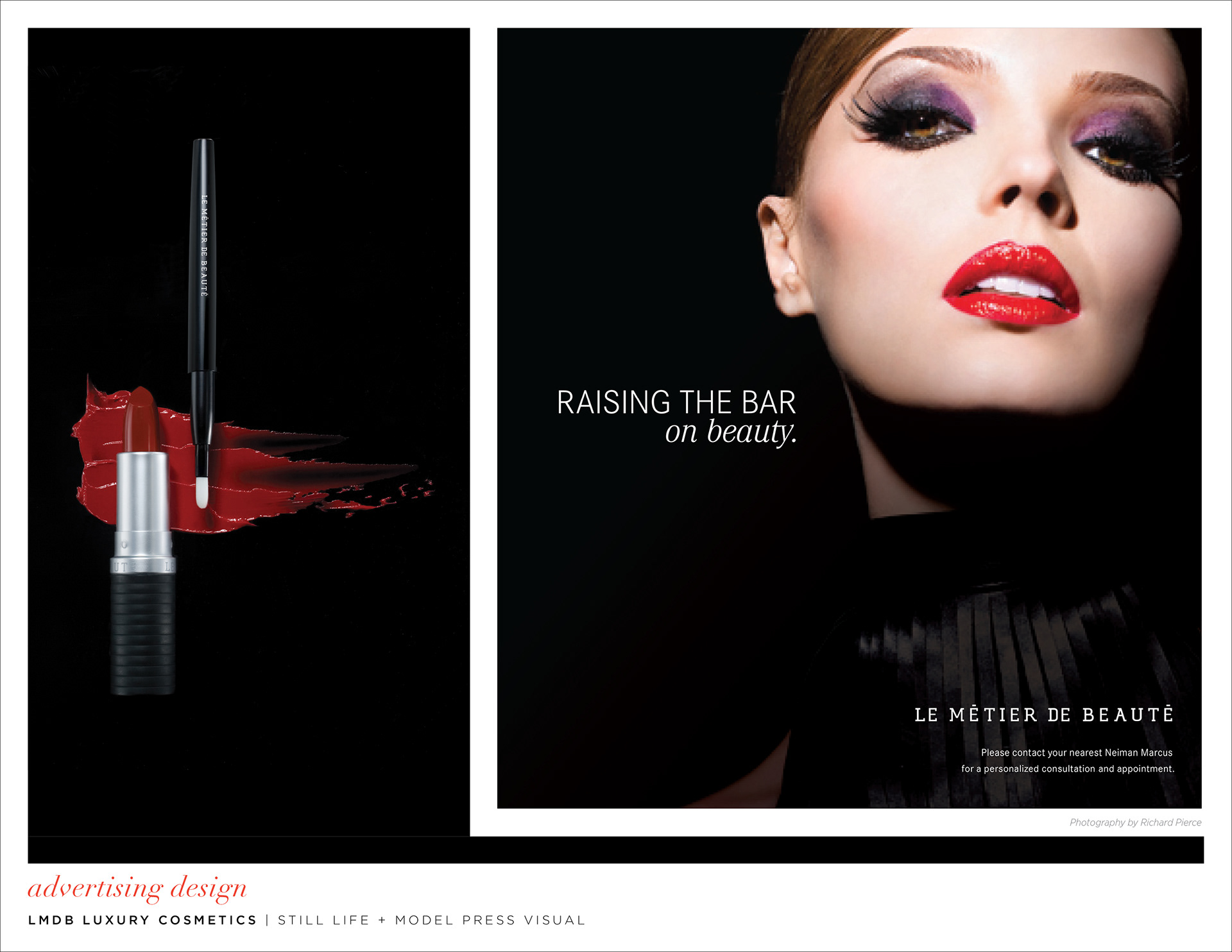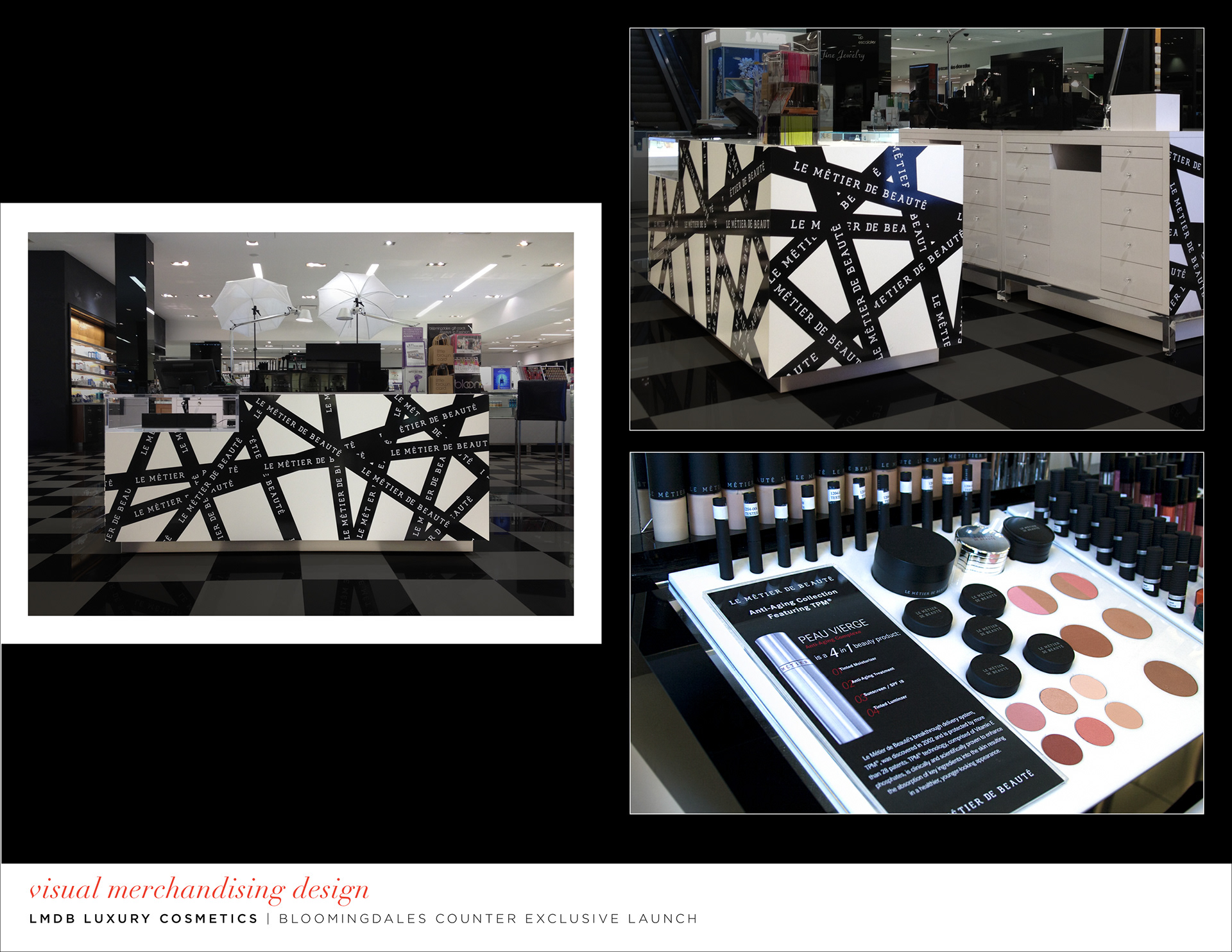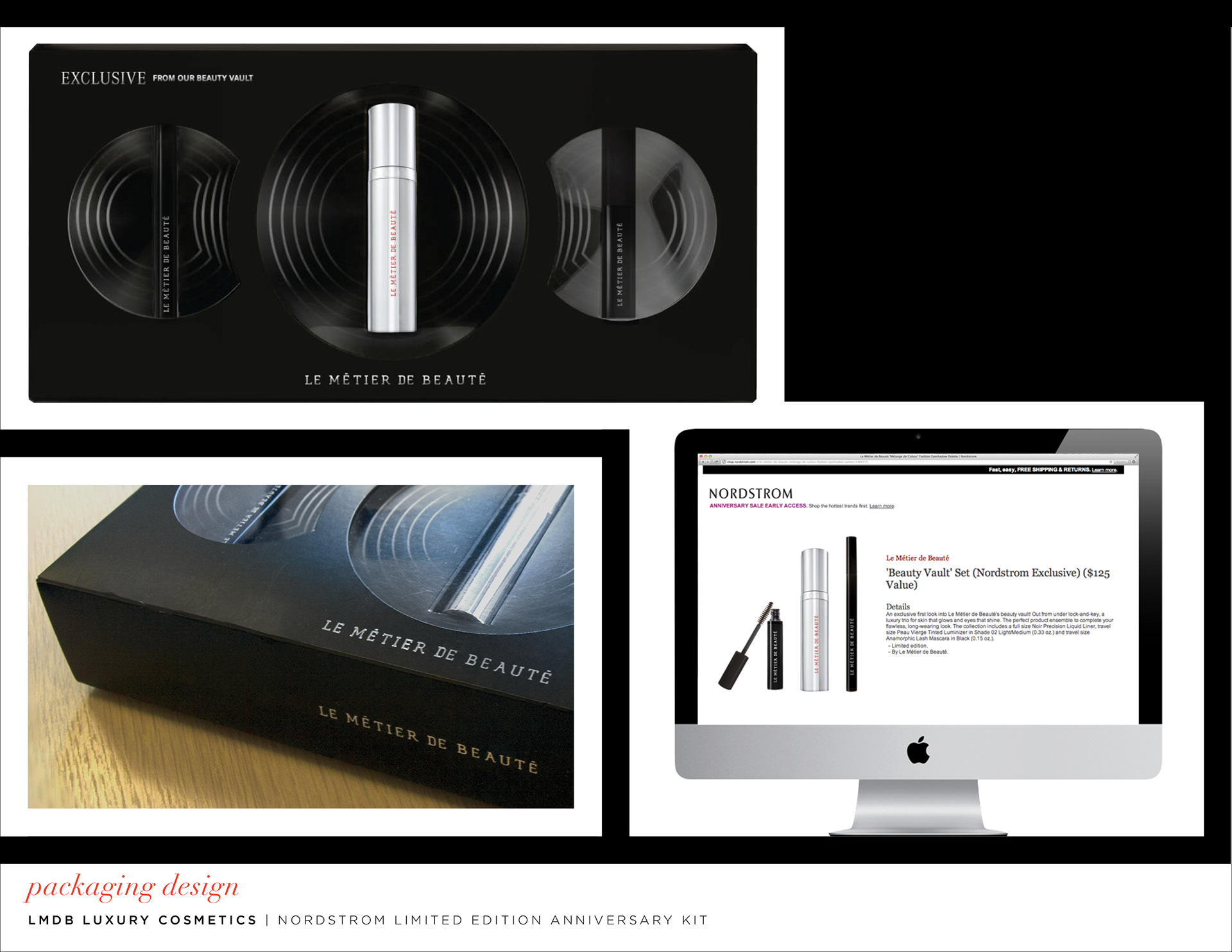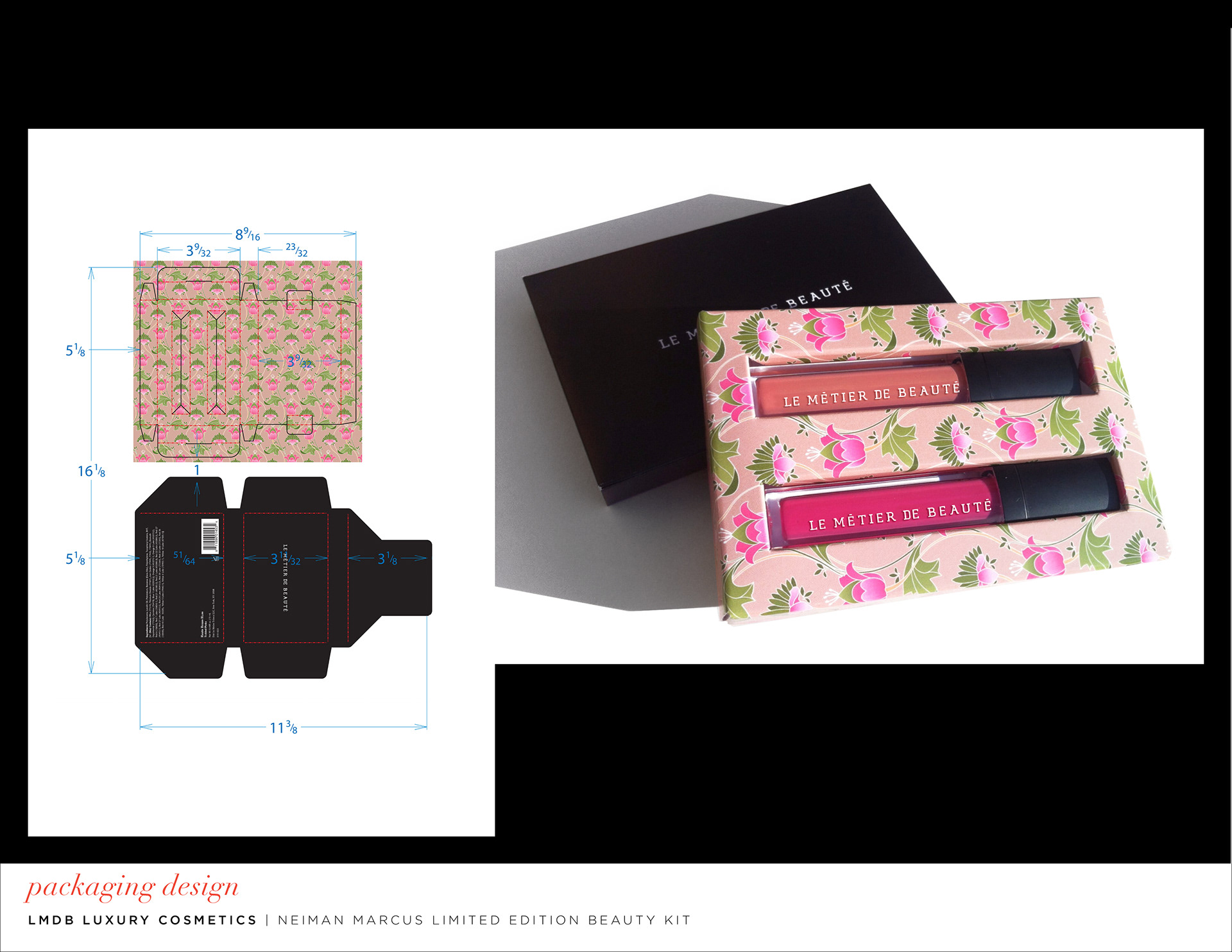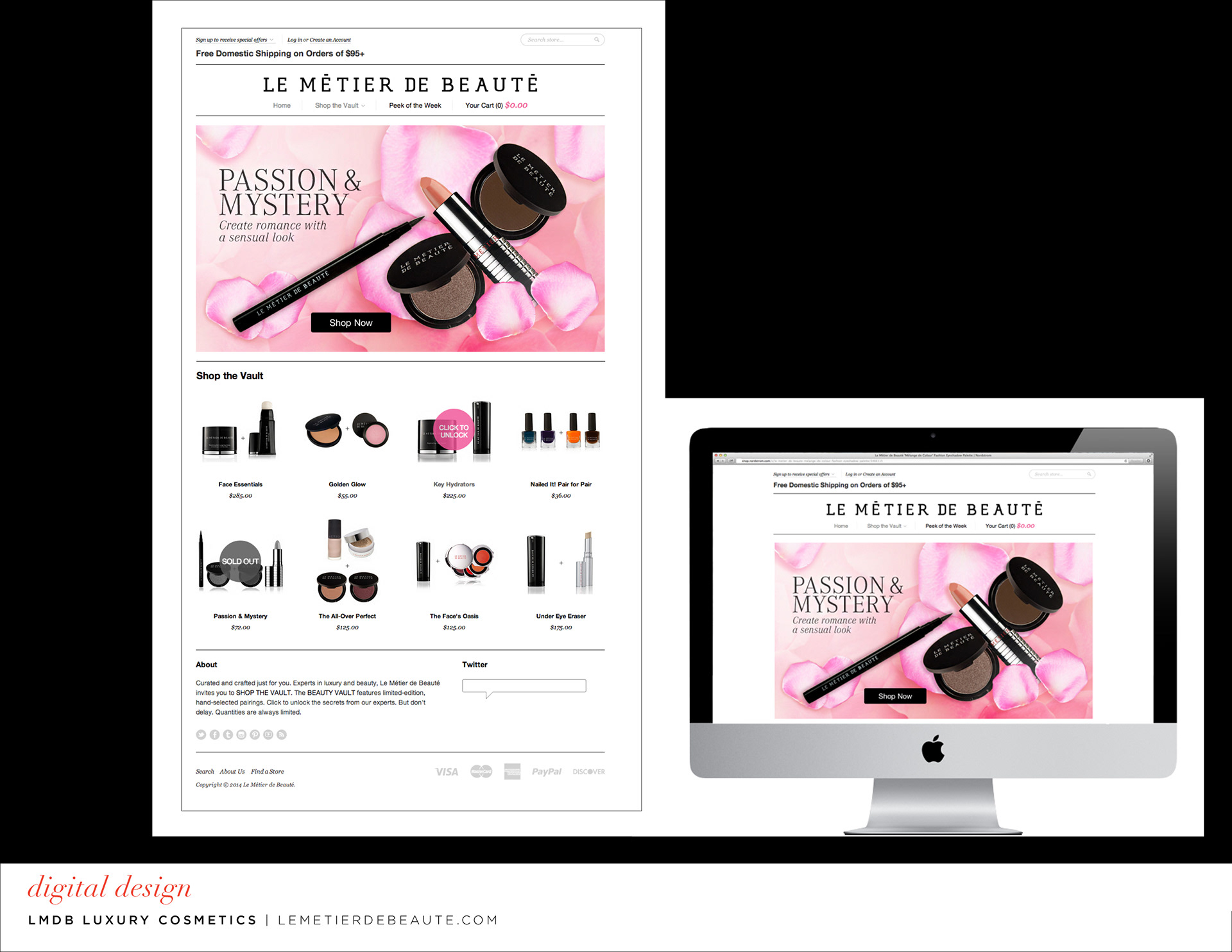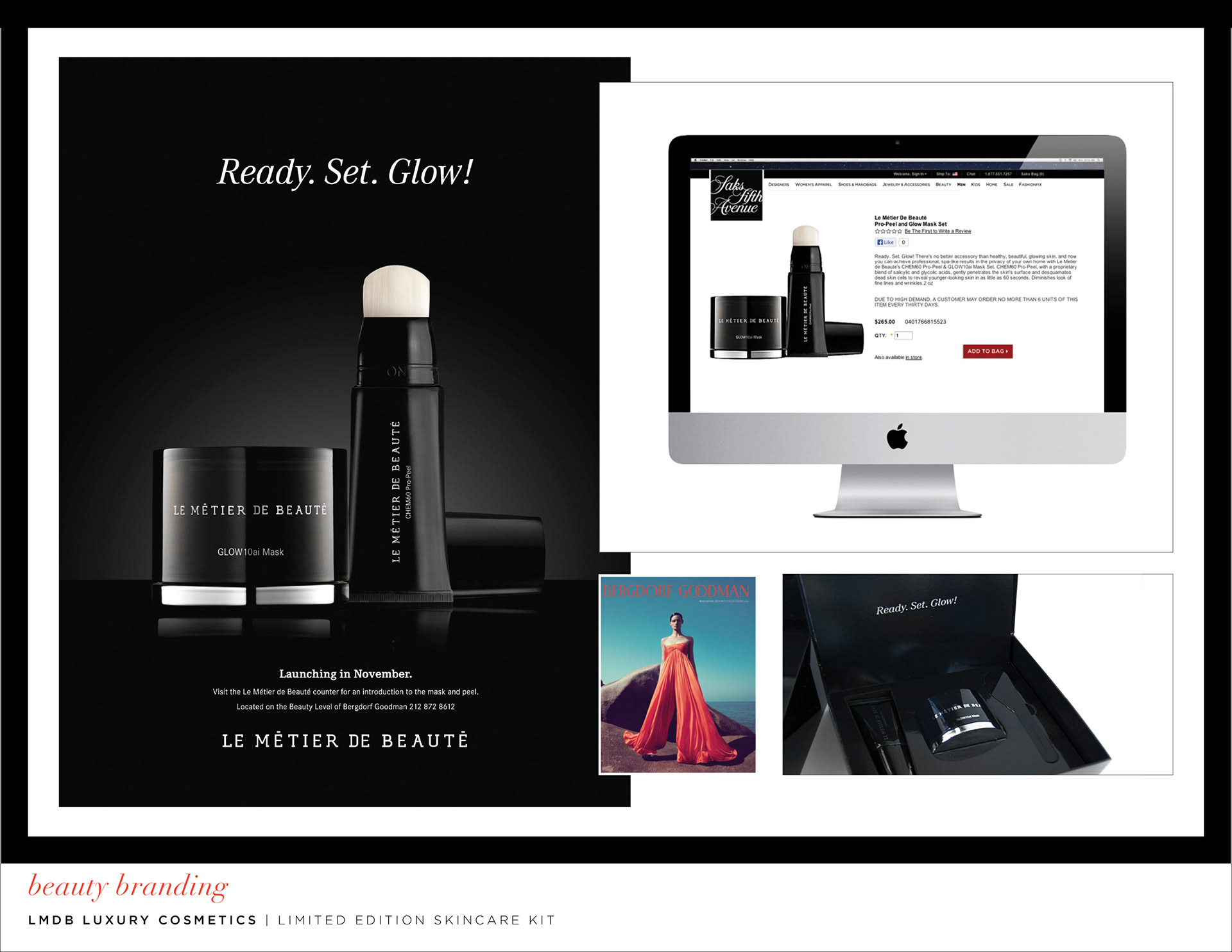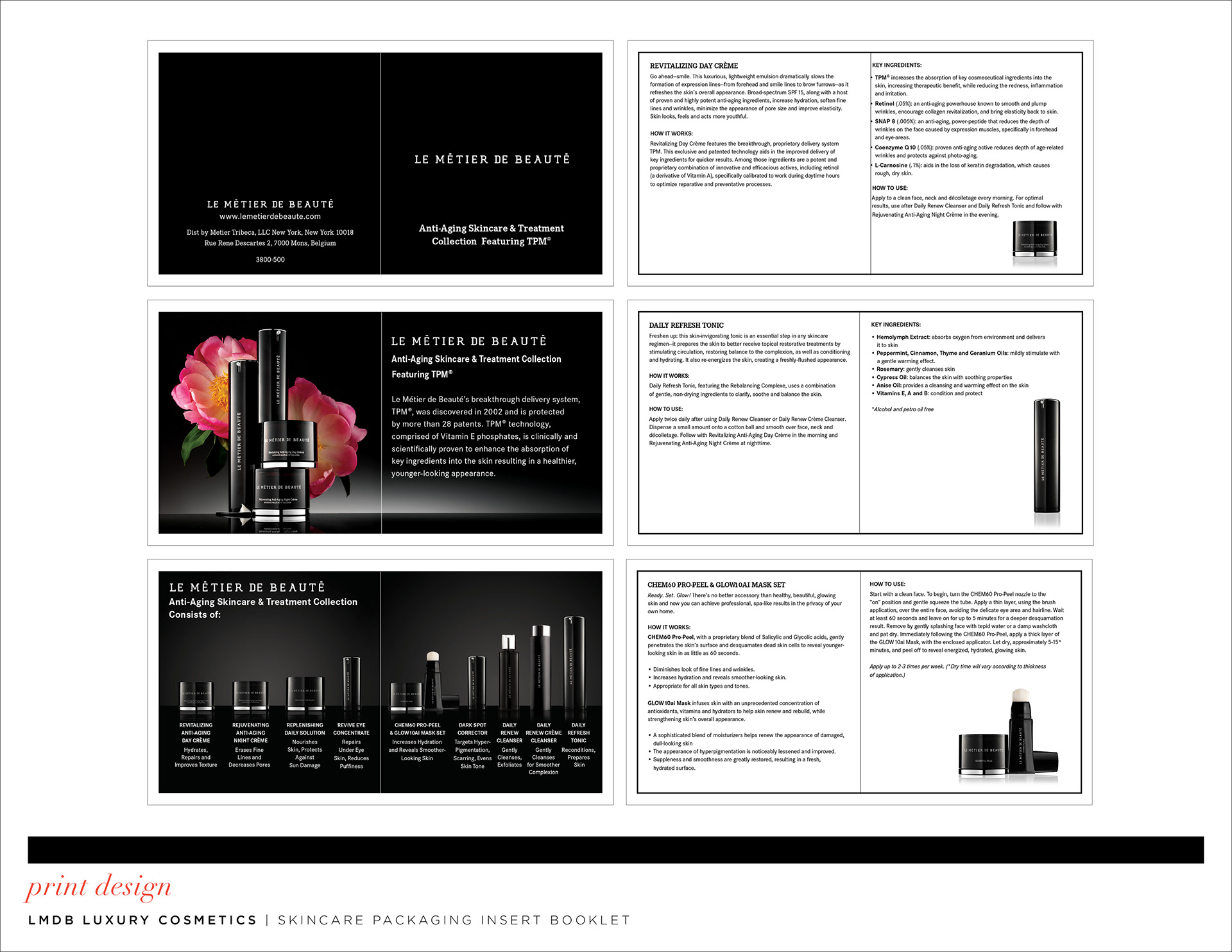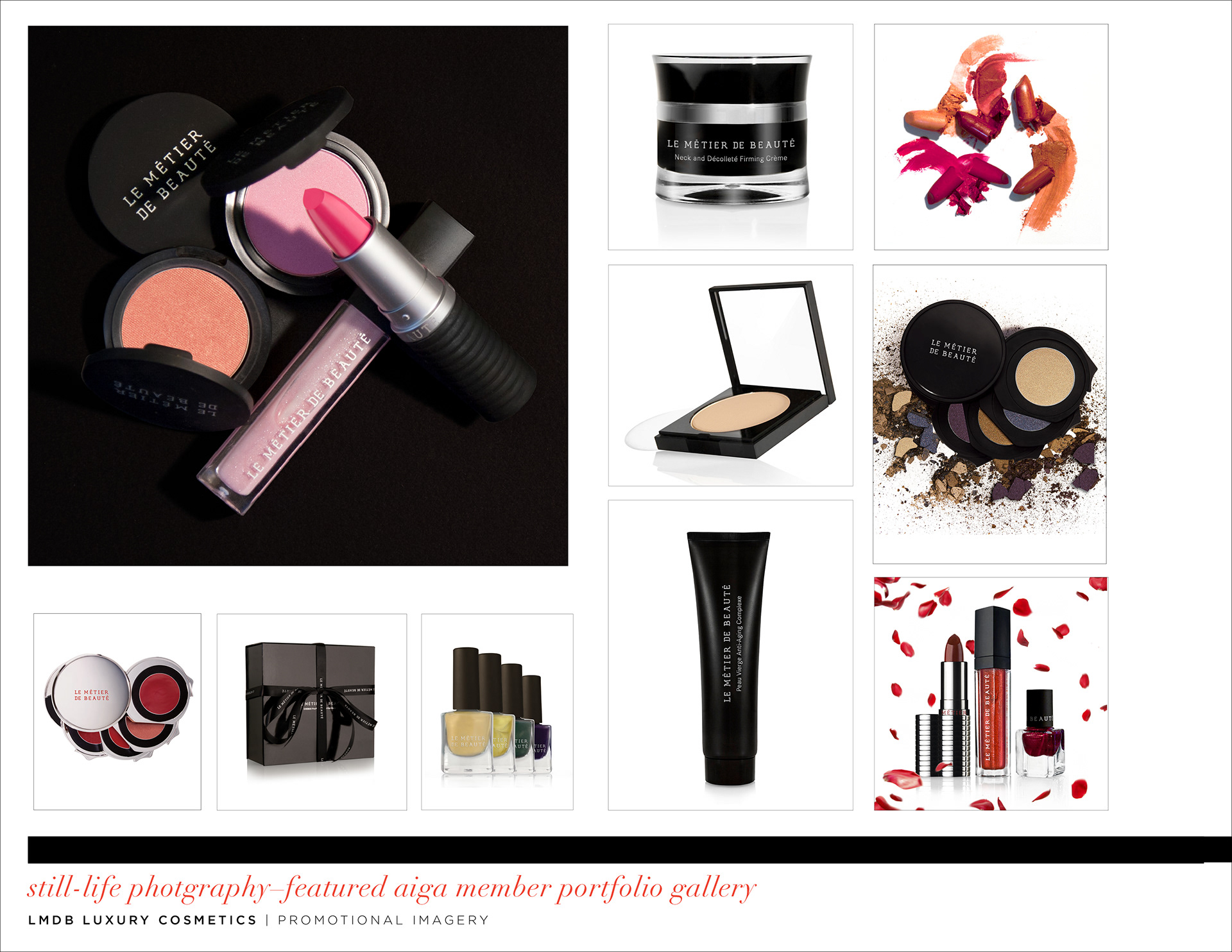 View more of Claibourn's work.