Perscent Fragrance Concept
Discover Your Essence. Create your own customized scent and savor the planet as a global citizen. Perscent is a concept uni-sex fragrance made with a special PH balanced formula, that when applied to the skin accentuates each person's individual essence; creating a personalized scent that is unique, and all your own. One bottle, so many options. To create your unique fragrance simply set the sun-dial shaped fragrance pump to any one of seven continents or base scents; each one evocative of that particular continent. Set the dial to as many continents as you like to create a multitude of unique fragrance combinations. Leave your mark. Geared towards the conscious consumer, each purchase goes towards sustainable causes; an ideal scent for anyone who cares about preserving our planet. Minimal by design. Perscent makes every effort to avoid unnecessary waste in order to reduce our impact on the planet. The product cartons are made of cardboard certified by the Forest Stewardship Council (FSC). All product cartons contain 50% post-consumer recycled content.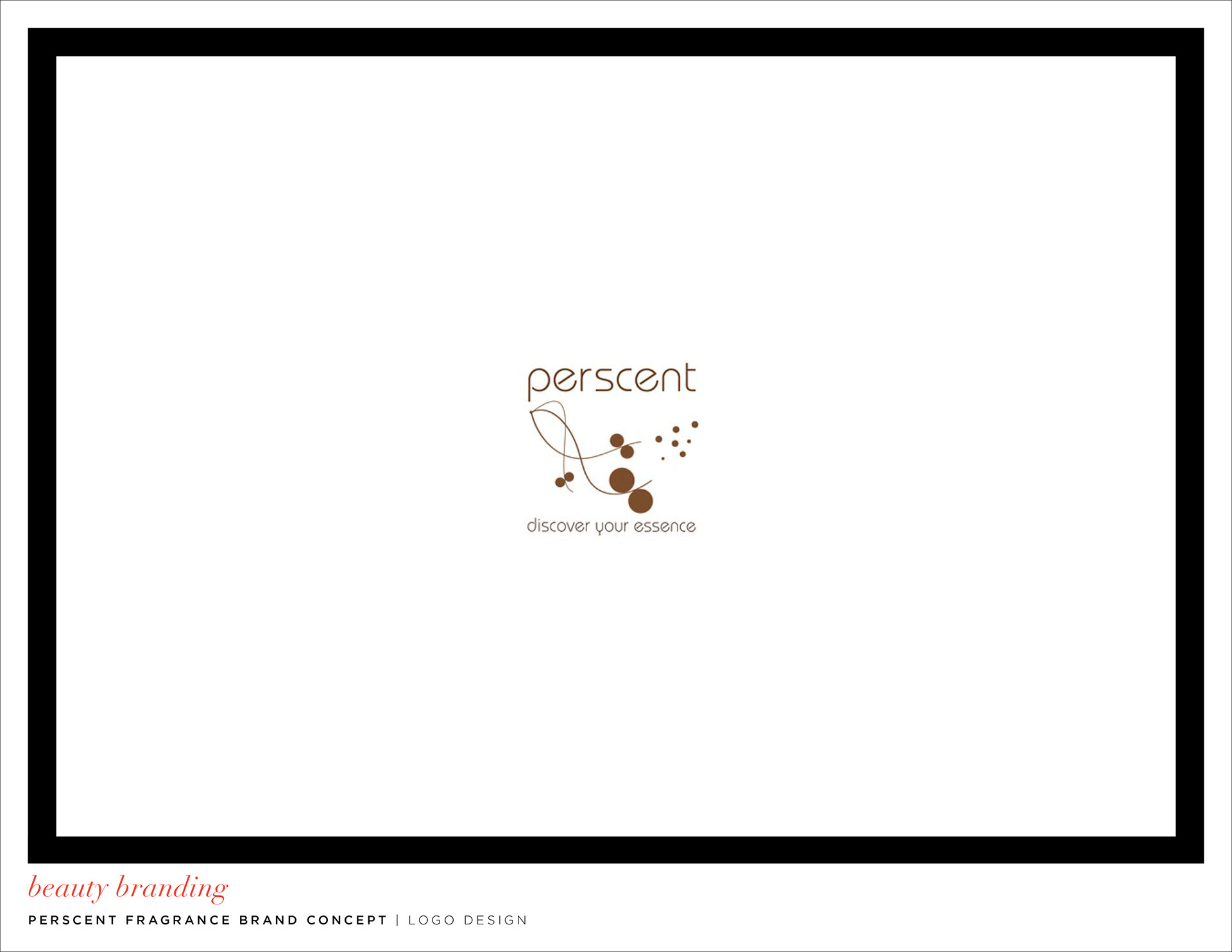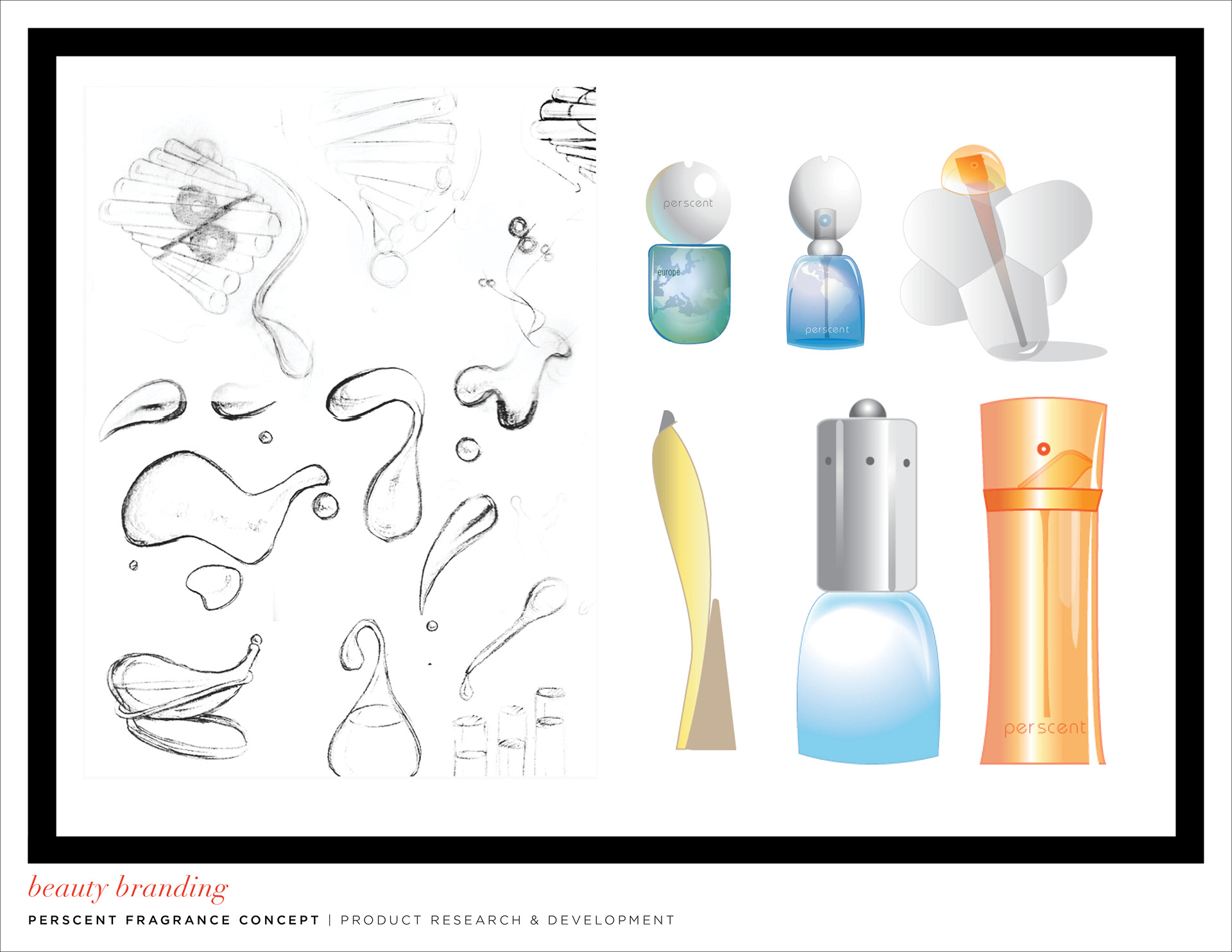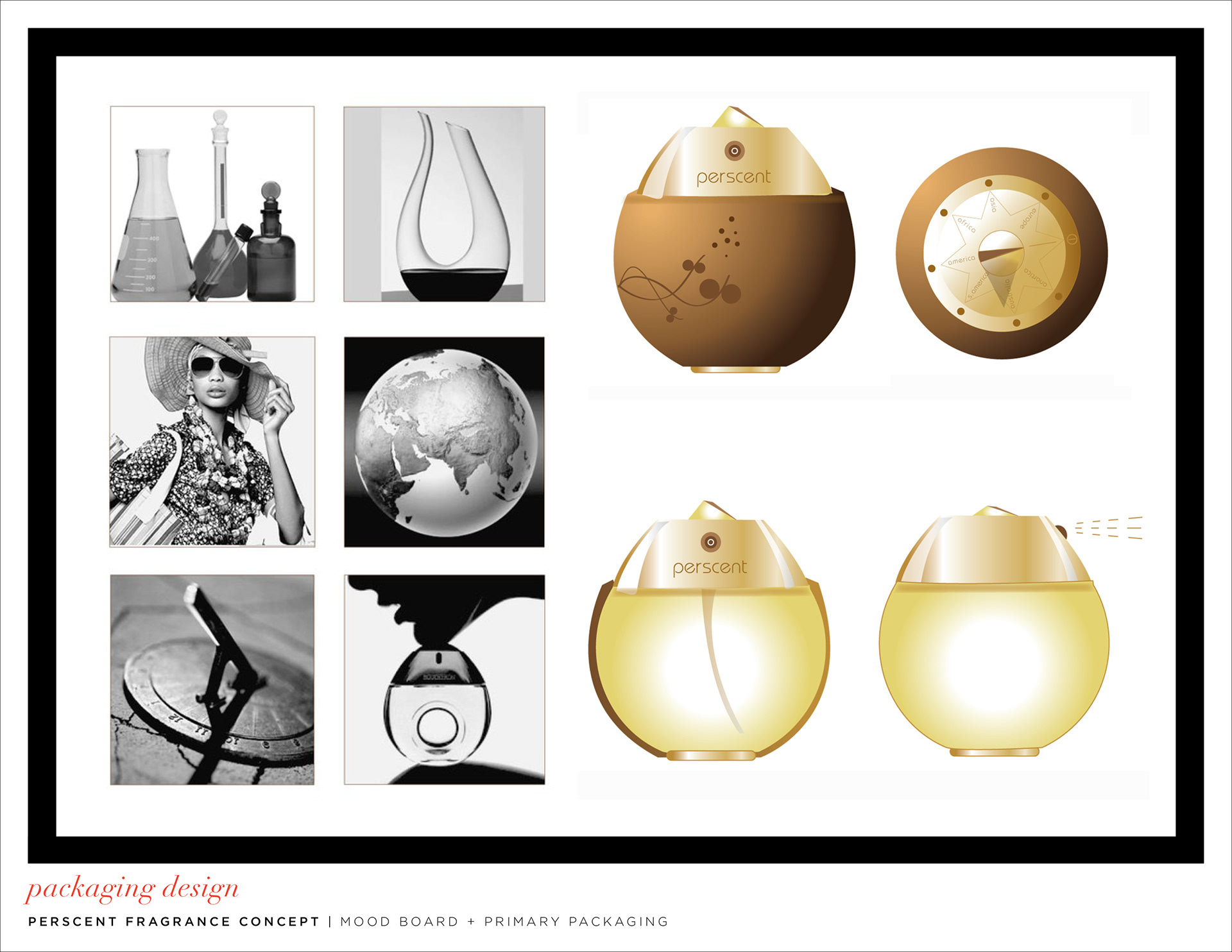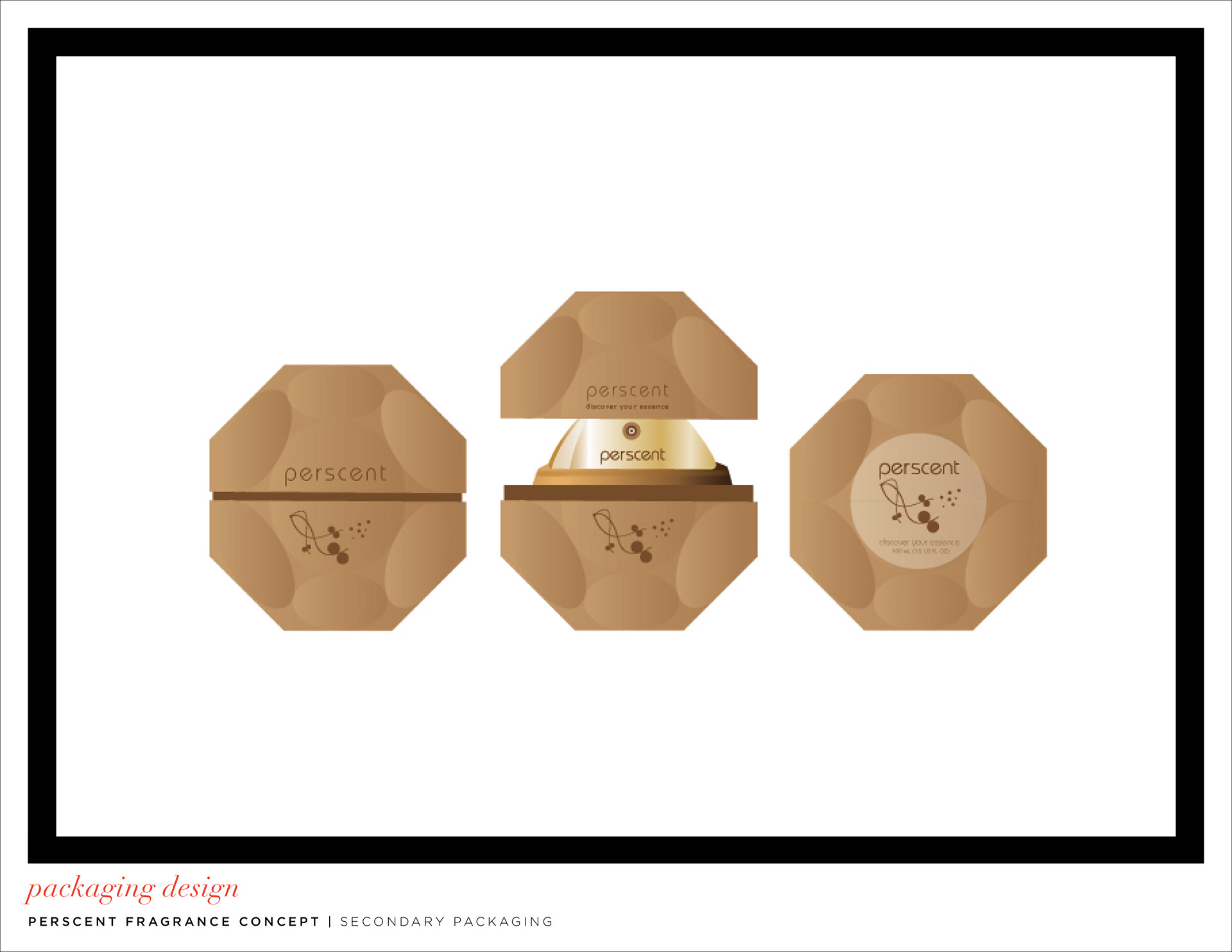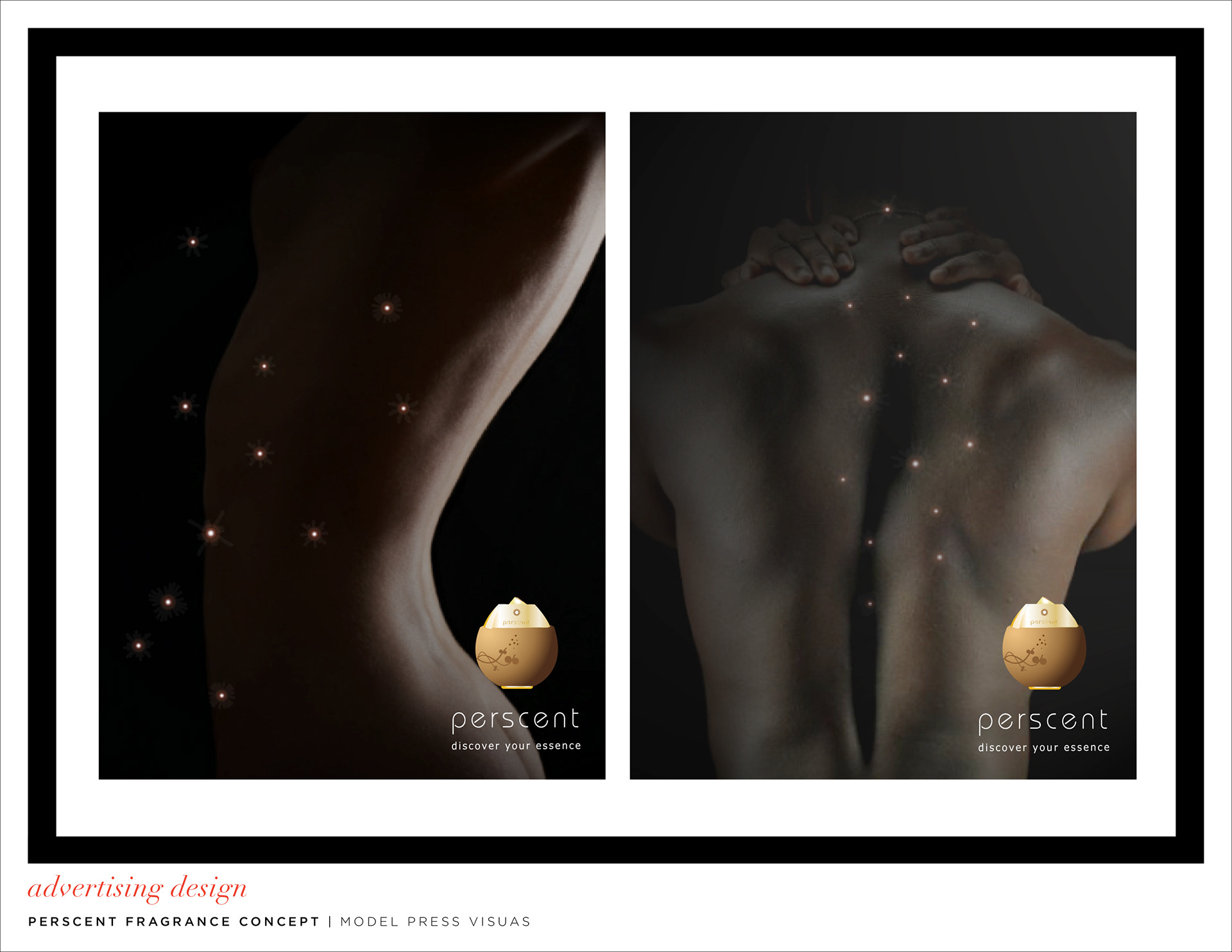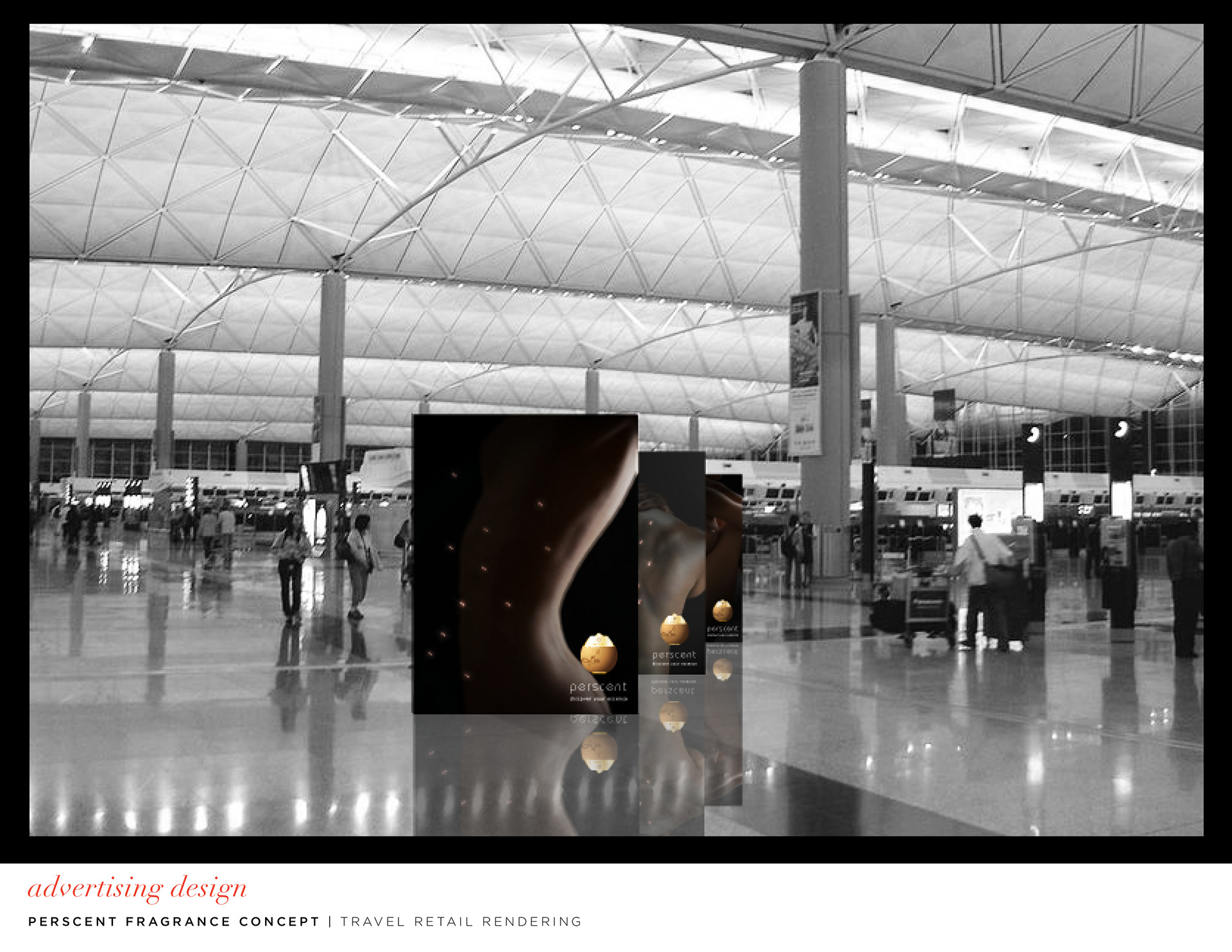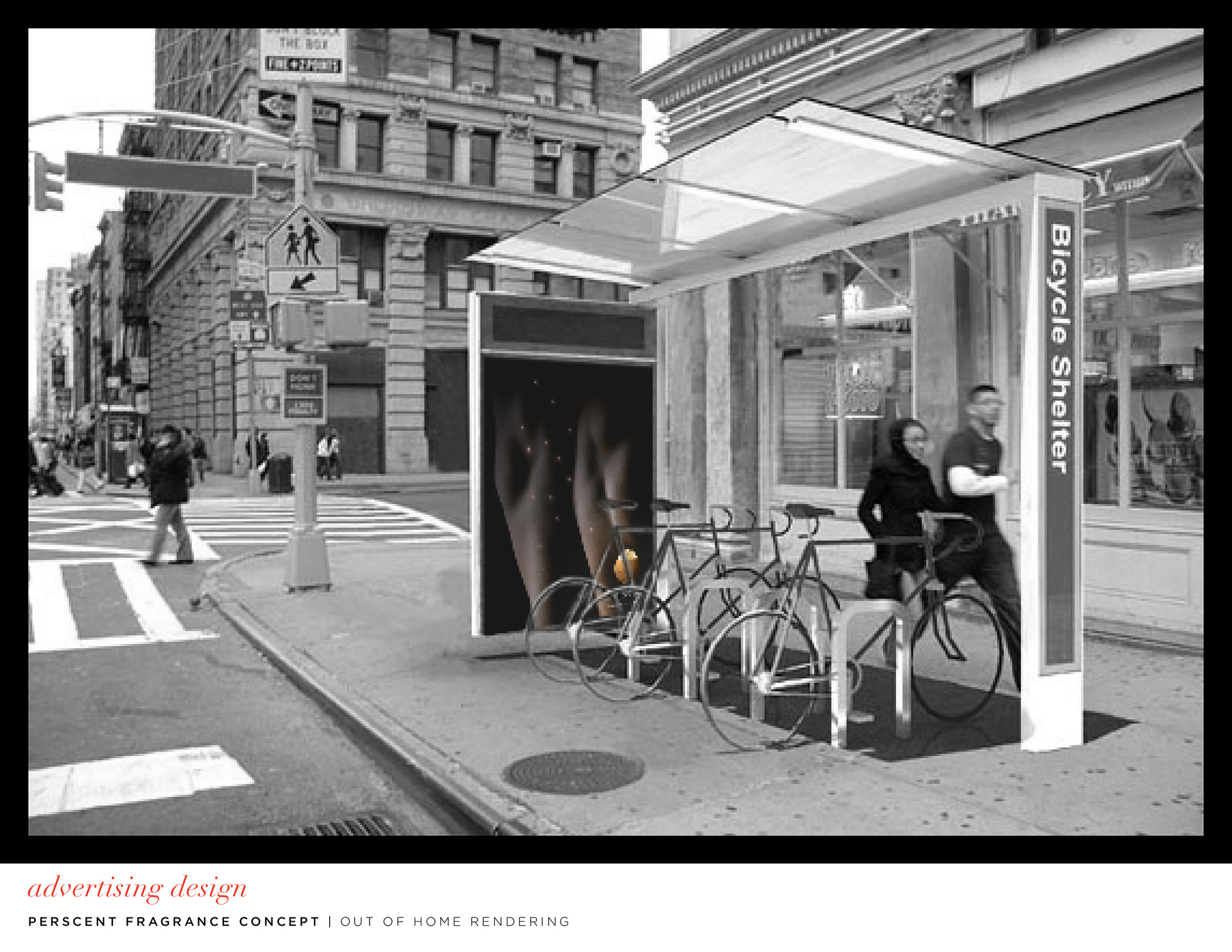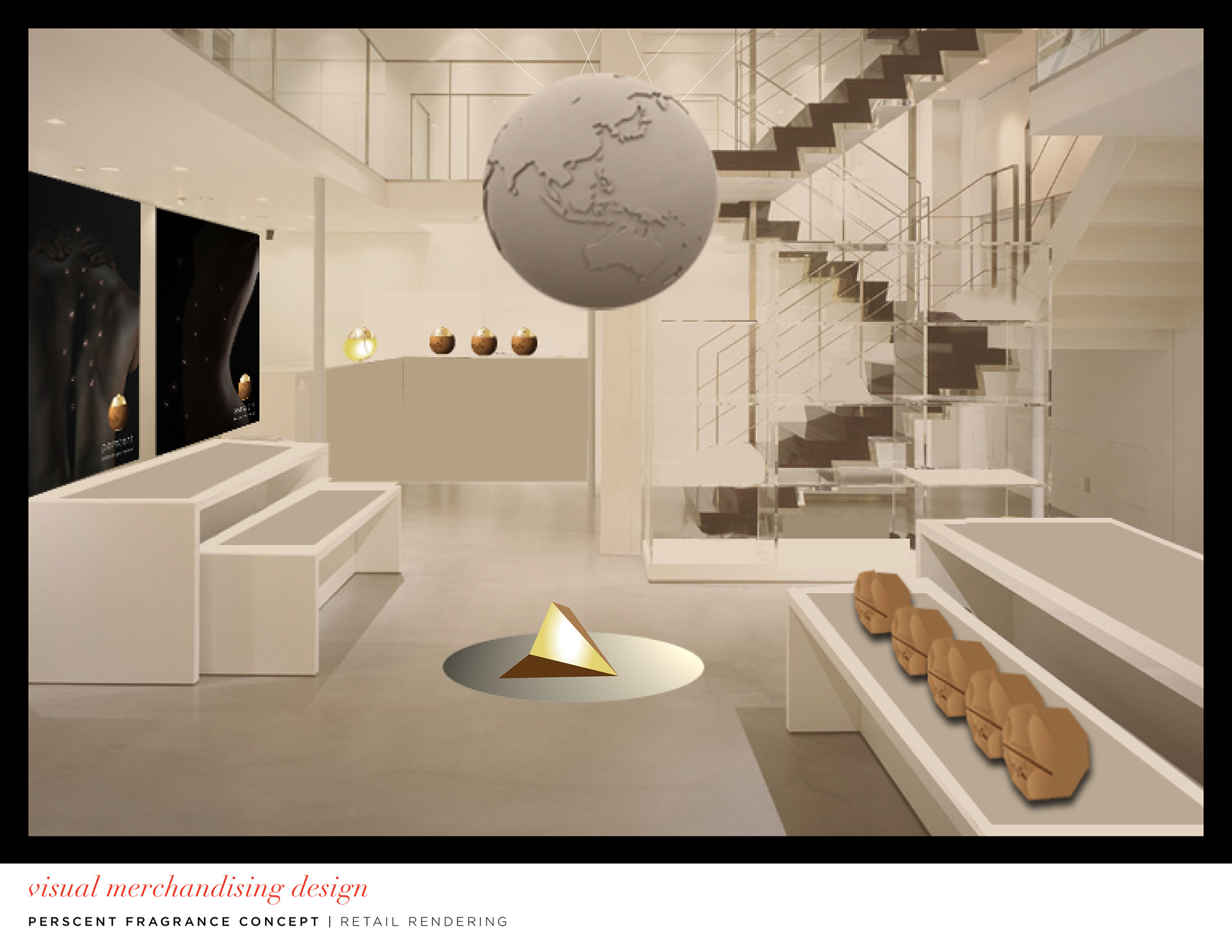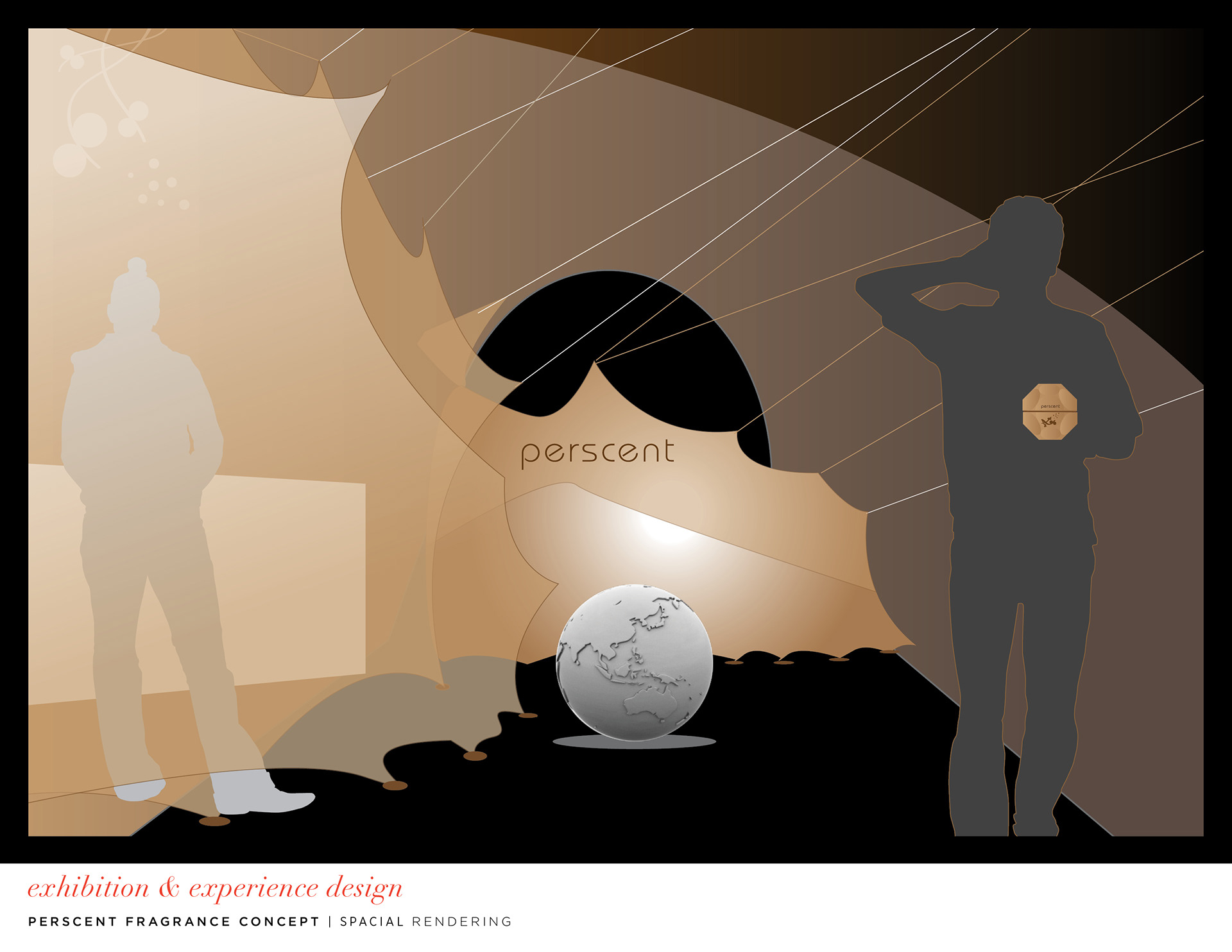 View more of Claibourn's work.