SkinCeuticals Skincare | L'Oréal DMI
Freelance Senior Designer Created variety of branding for Global product promotions, from digital assets (e-mail marketing, social media, and website) to print assets (collateral, packaging, and retail visuals). Maintained brand guidelines for loyalty and business equity from design to production.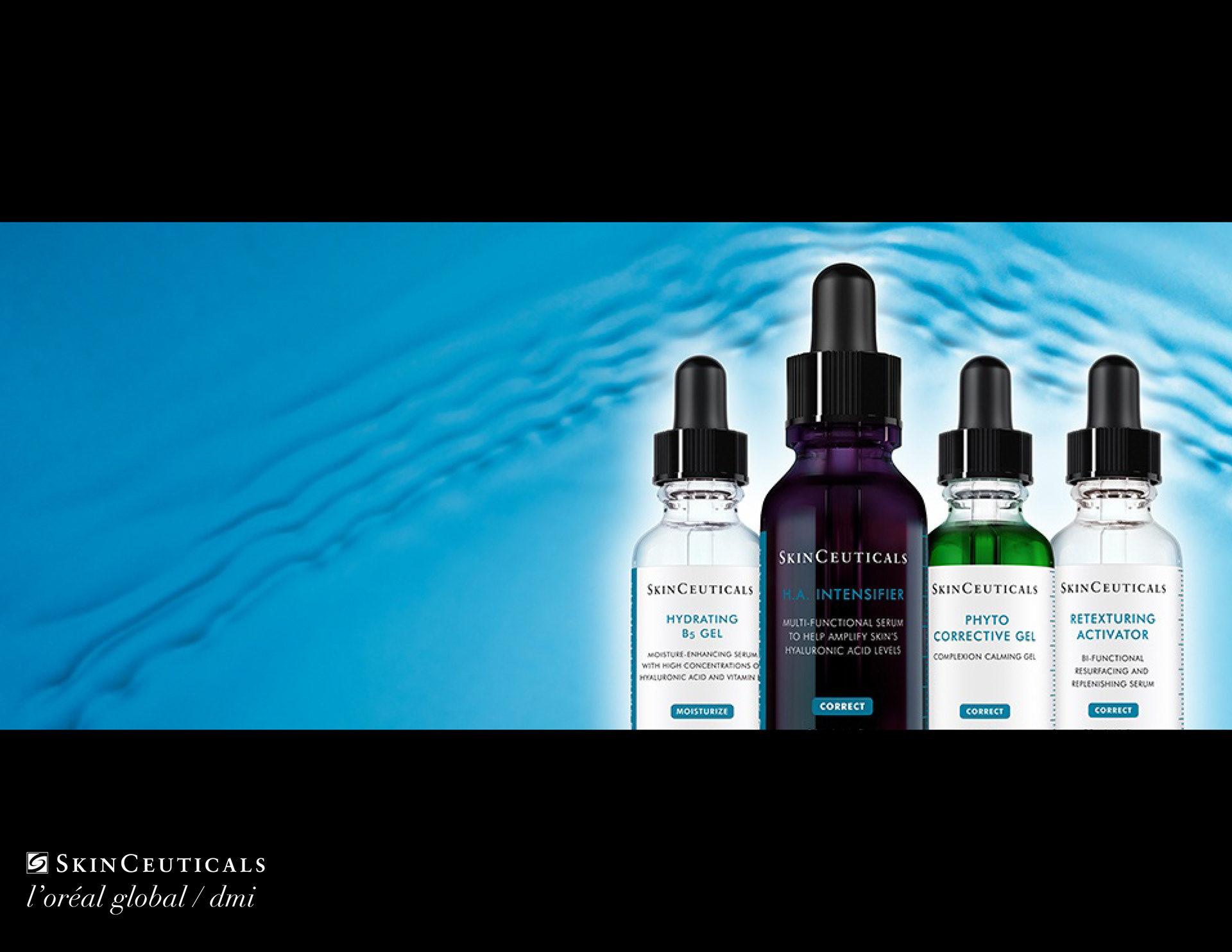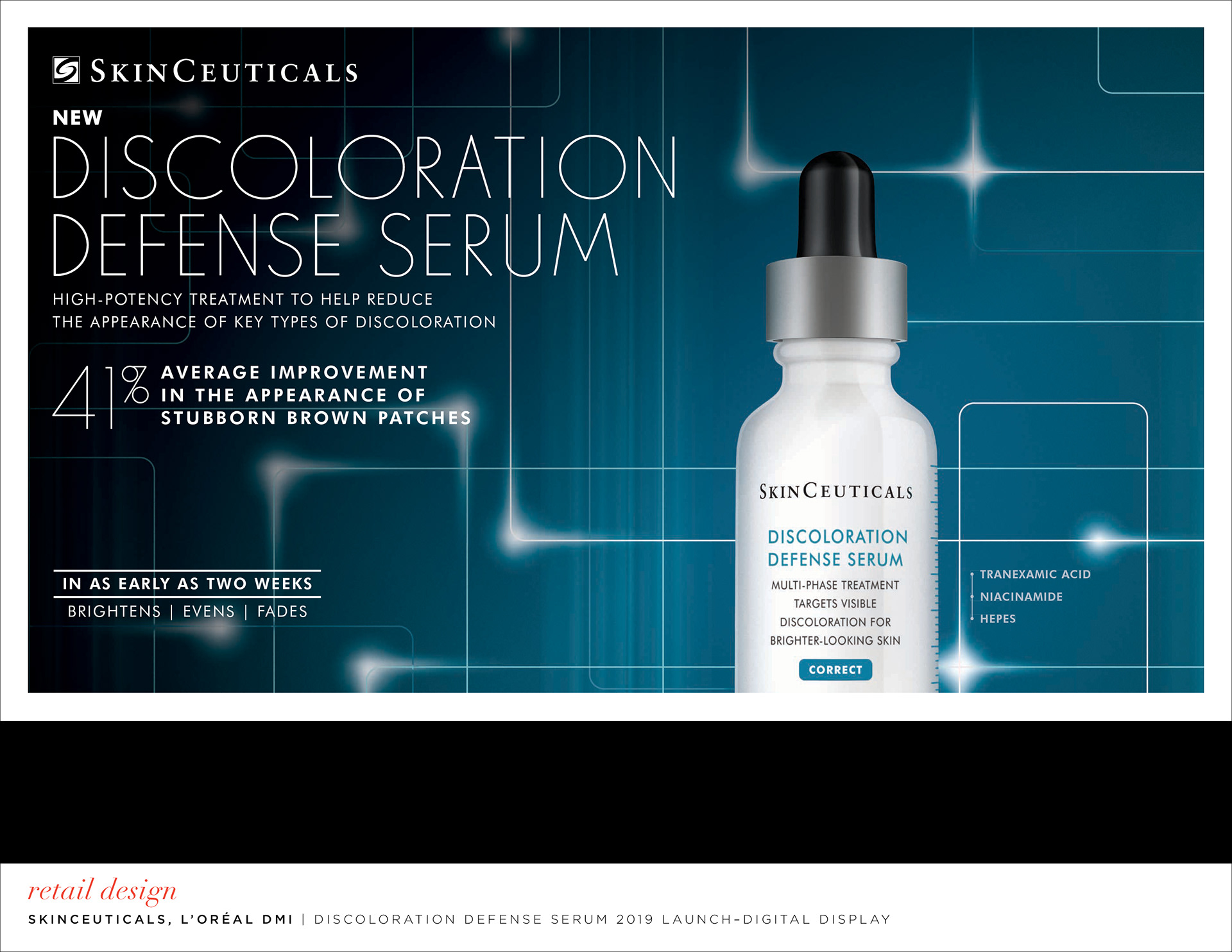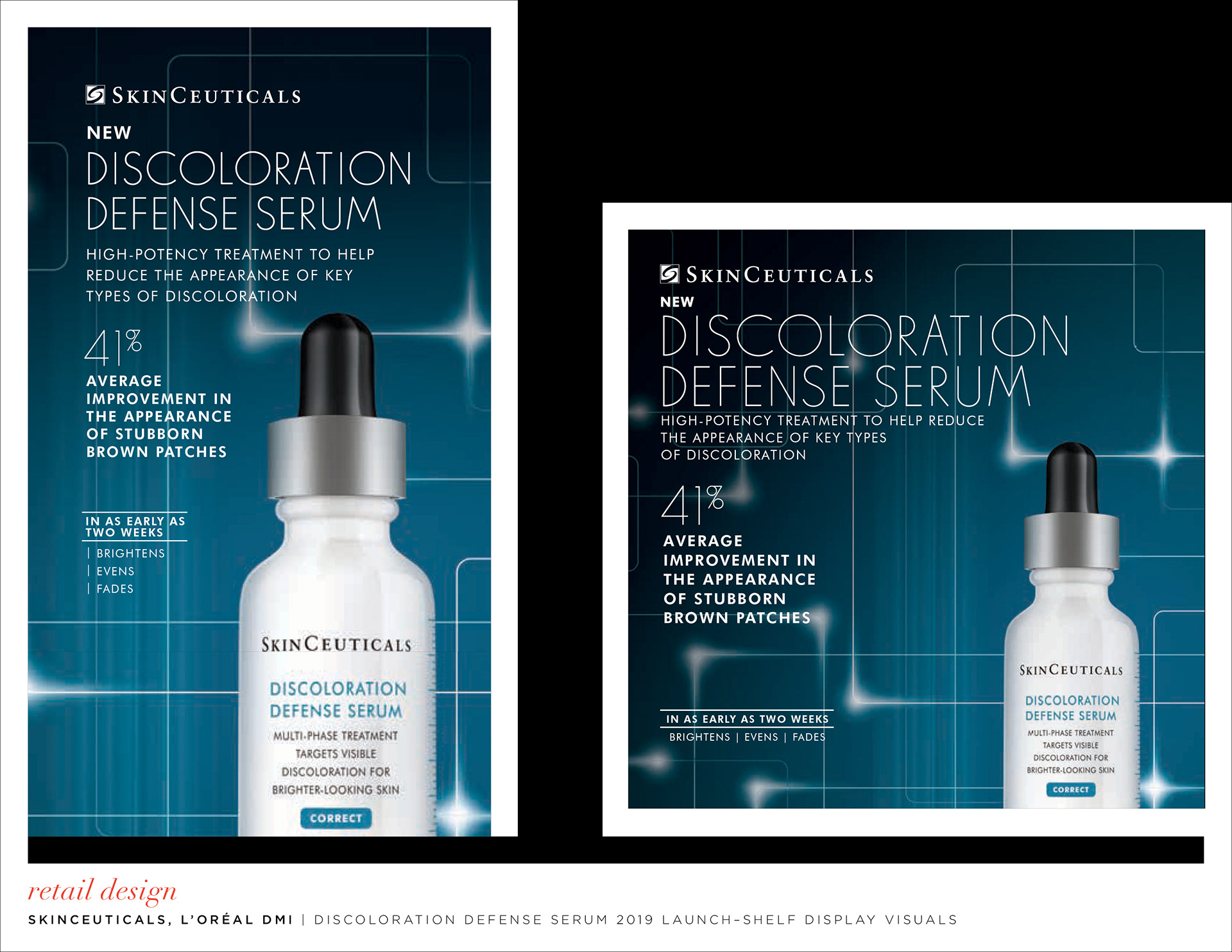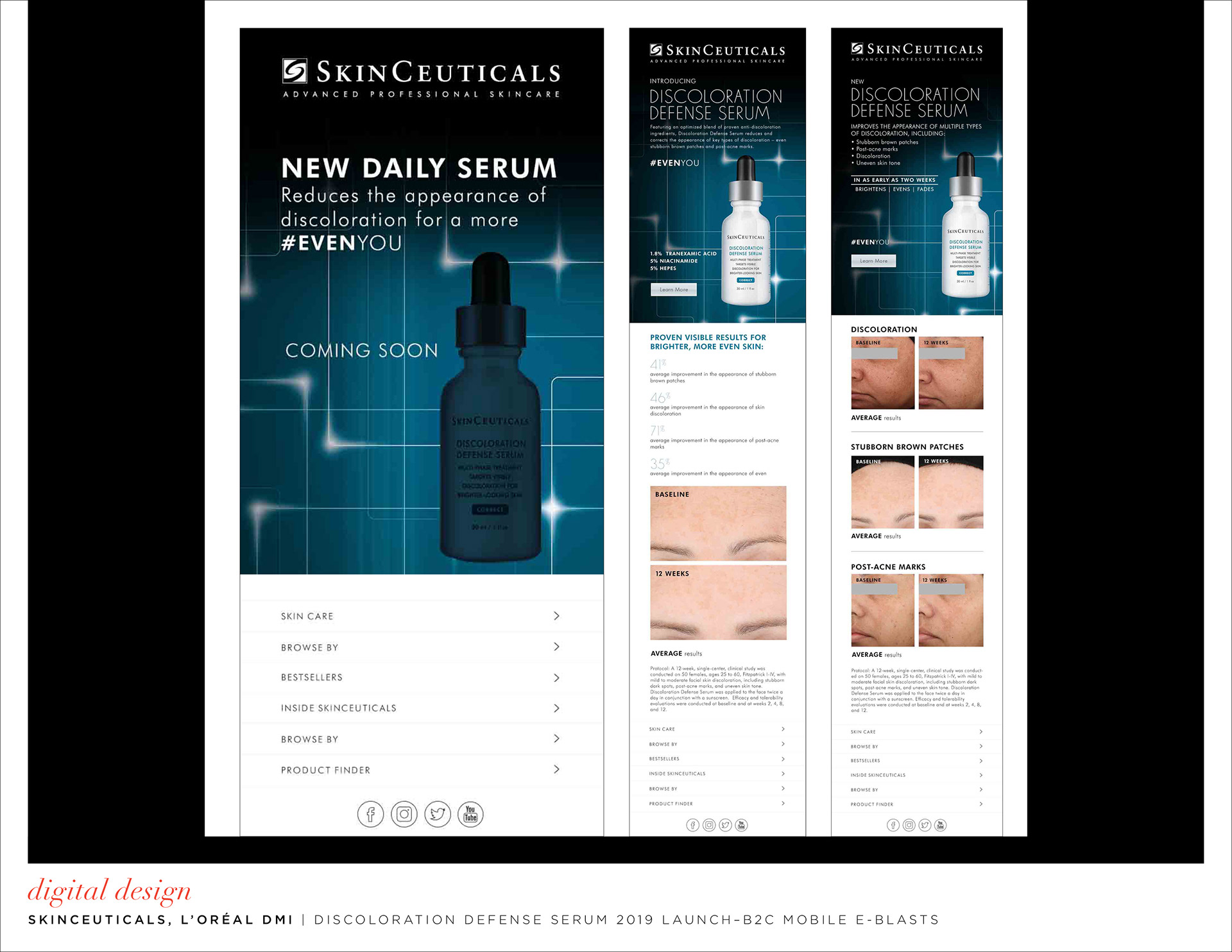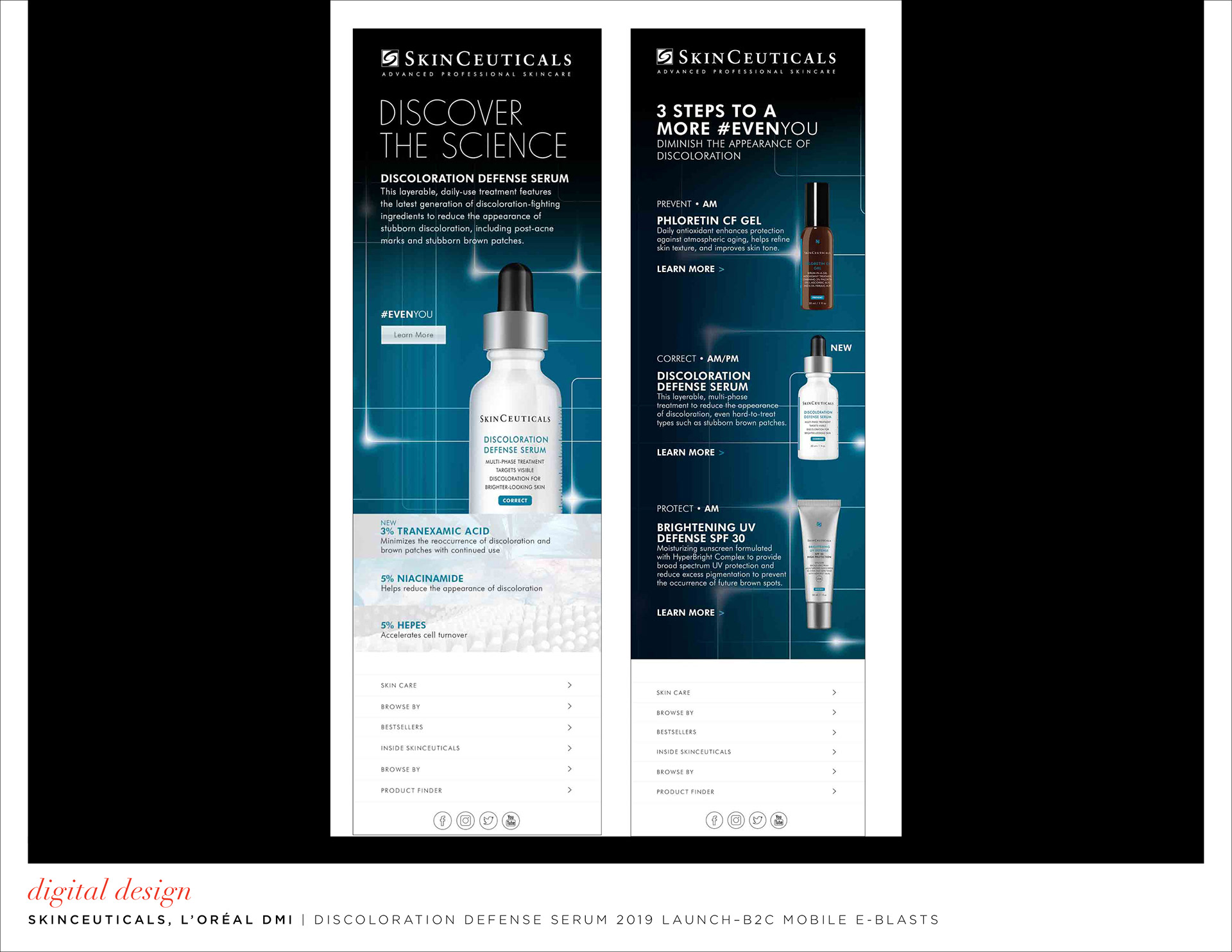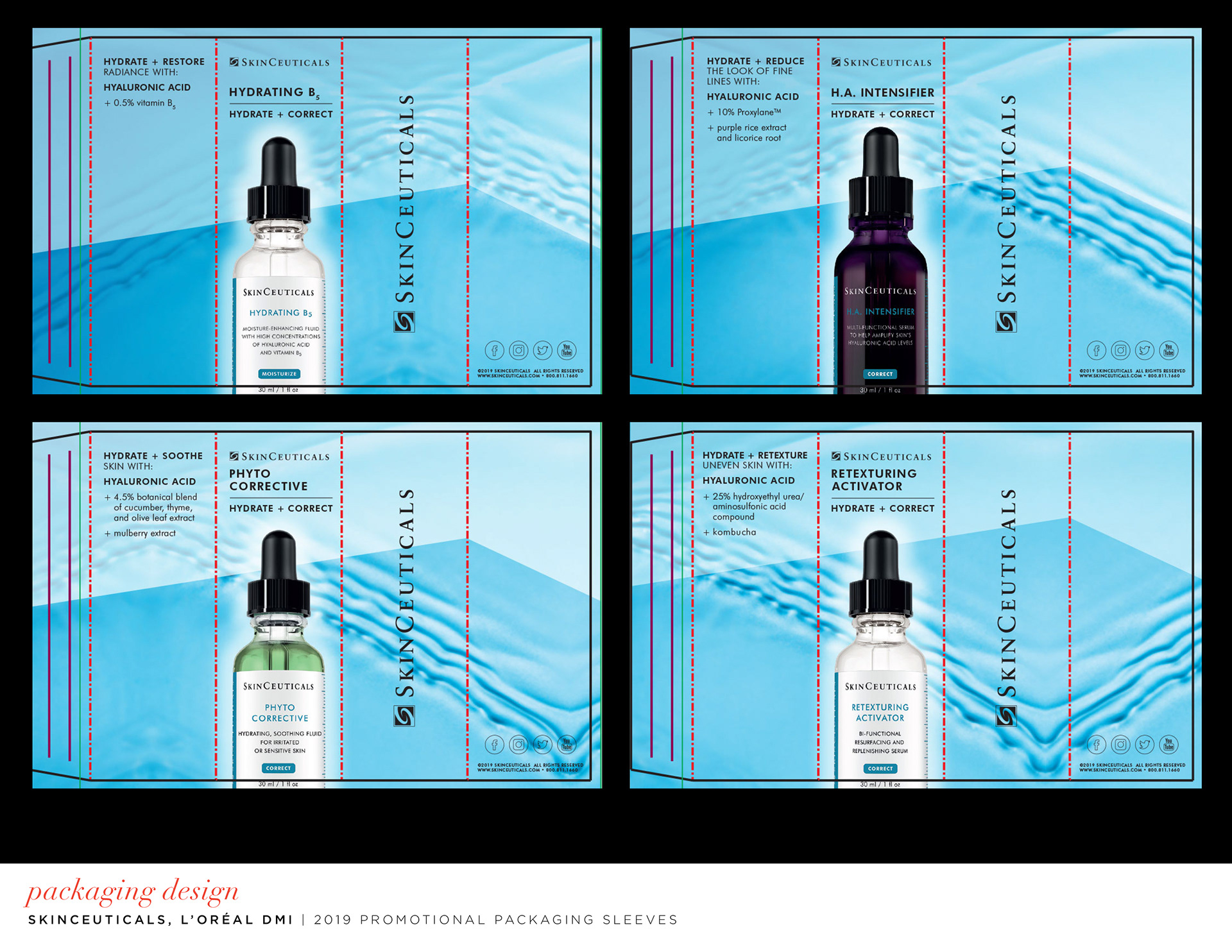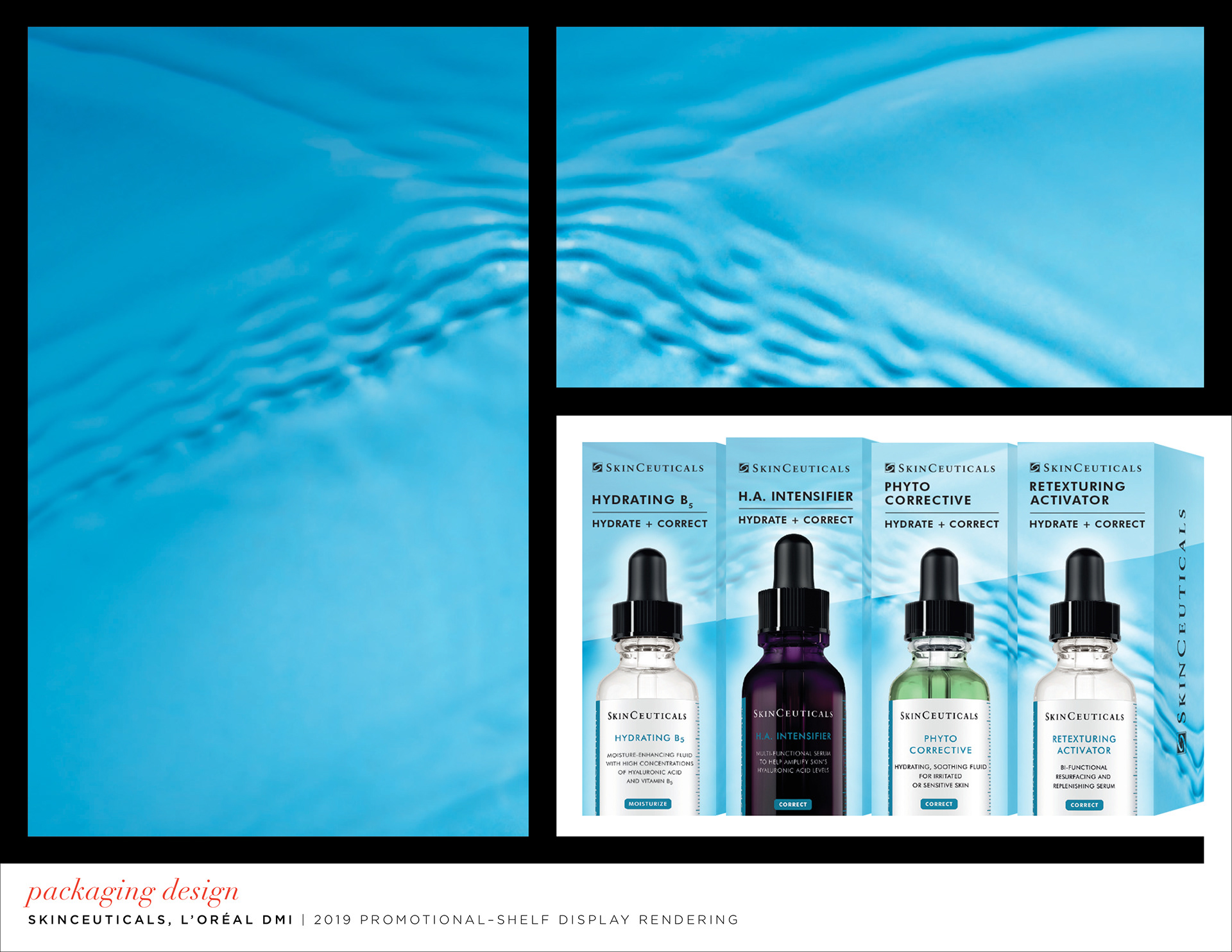 View more of Claibourn's work.